I personally LOVE stuffed mushrooms. They are a great bite sized appetizer, but they are usually stuffed with not so healthy ingredients.
My version of the mushrooms is lightened up and delicious. They are super easy to make and are low in WW points and calories.
Here is what you will need:
Mini food processor or mini blender
Baby Bella mushrooms
Jimmy Dean turkey sausage crumbles
Light laughing cow wedges
Cooked broccoli
Salt
Pepper
Garlic powder
Onion powder
Wasa light rye crispbread
Italian seasoning
Grated parmesan cheese
Fresh parsley
This machine is a great appliance to have on hand. I got mine right from Amazon HERE.
You can use baby Bella mushrooms or the larger Portobello mushrooms.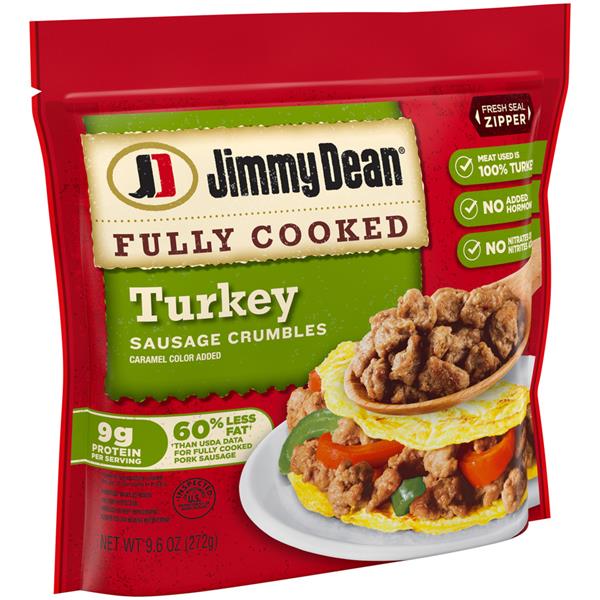 This is a great alternative for a healthier option to regular pork sausage. Plus, it is already cooked and crumbles.
Having steam in bag broccoli on hand is a great buy. I use it for a lot of my recipes out of convenience. I grab mine at Aldi.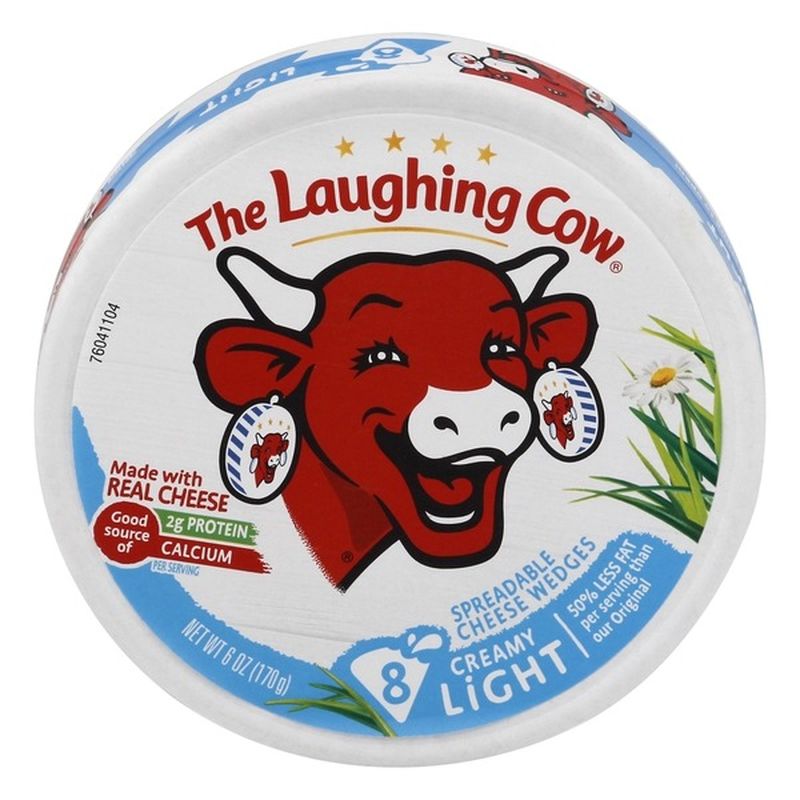 Light laughing cow is a wonderful alternative to cream cheese and is a great addition to this recipe.
Garlic powder and onion powder are spices I usually always have on hand in my pantry.
Salt and pepper to taste.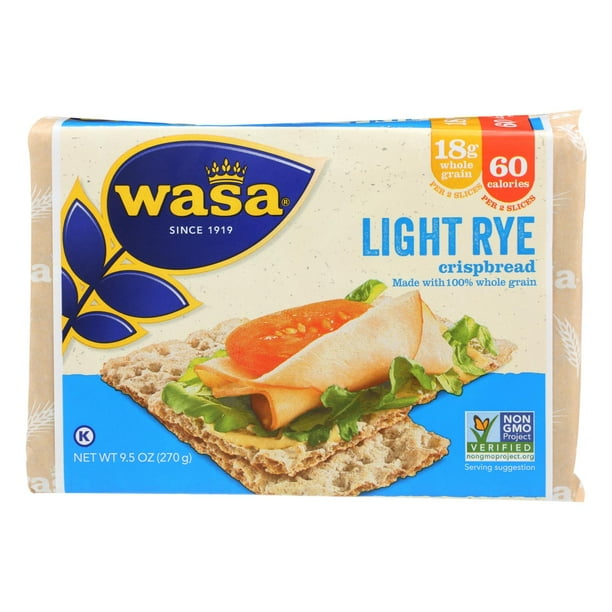 These Wasa light rye crispbreads are AMAZING and work perfectly for breadcrumbs. They are super low in calories and are something I usually have on hand as well.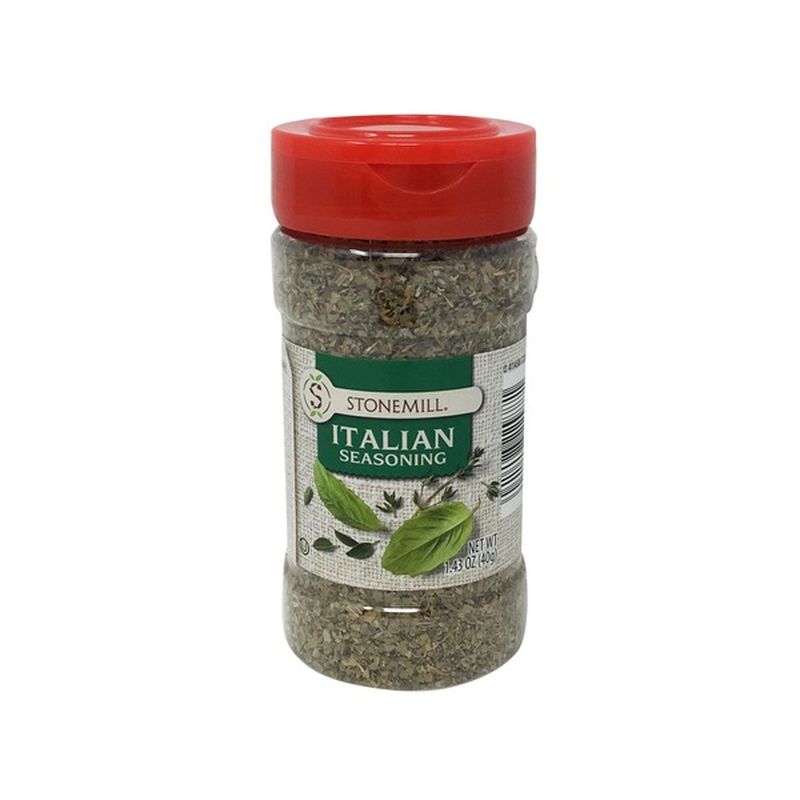 Another spice that is always in my pantry as well. Italian seasoning is a well-rounded spice.
Here is how to make them:
Preheat oven to 425 degrees
Place the Wasa crackers into a mini food processor or blender with the Italian seasoning until they resemble breadcrumbs
Wash, dry and remove the stems from the mushrooms, set aside.
In a bowl, combine all of the filling ingredients and set aside.
Take the filling and place in even amount into each mushroom cap
Once filled, take the tops and place into the breadcrumbs
Once all tops are coated, place the mushrooms onto a sheet pan
Bake for 15-20 minutes or until golden brown
Garnish with parmesan cheese and fresh chopped parsley
Enjoy!
Stuffed Mushrooms
An easy and lightened up appetizer for the holidays
Ingredients
2

Pints

Baby bella mushrooms

washed, dried & stems removed
FILLING
1

Cup

Jimmy Dean turkey sausage crumbles

3/4

Cup

Cooked broccoli

Chopped fine

6

Light laughing cow wedges

1

tsp

Onion powder

1

tsp

Garlic powder

1/4

tsp

Salt

1/2

tsp

Black pepper
BREAD CRUMB TOPPING
2

Wasa crisp 'N' light crackers

1/2

TBSP

Italian seasoning
GARNISH
1

TBSP

Grated parmesan

Fresh parsley
Instructions
Preheat oven to 425 degrees

Place the Wasa crackers in a mini food processor or blender with the Italian seasoning and blend until breadcrumbs are super fine. Set aside

Wash, dry and remove stems from the mushrooms. Set aside.

In a bowl combine all of the filling ingredients

Take the filling and scoop even amounts into the mushroom caps

Dip each mushroom top into the breadcrumbs and place onto a sheet pan

Bake for 15-20 minutes or until golden brown

Garnish with the grated parmesan cheese and parsley
Notes
Serves 6 (serving amount depends on size of mushrooms in the pints)
116 calories per serving 
3 WW points
WW Recipe Points
Code: Ambassador_ChefAllie for $5 off PRO membership at Healthi