This has been on REPEAT for over a few weeks now and I have no issues with that.
It is easy to make, packed with protein, low in WW points and low in calories.
You get to have TWO of them for 3 WW points and 267 calories, that is a steal!
Here is what you will need:
Non-stick sauté pan
Avocado oil spray
Cooked broccoli
Eggbeaters or egg whites. If on WW use regular eggs for ZERO points
Seasonings of your choice
Fat free American cheese singles
Joseph's pita bread
Pan cover
Cast iron grill press. Order that HERE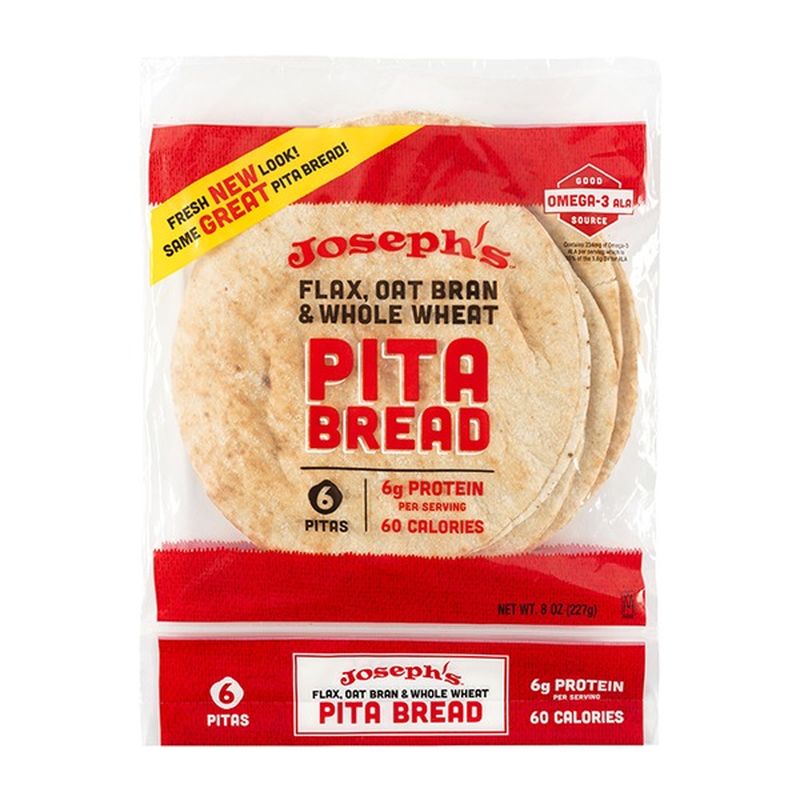 Here are the pita breads that I purchase. I also get the Aldi brand of the flax, oat bran & whole wheat kind for less money.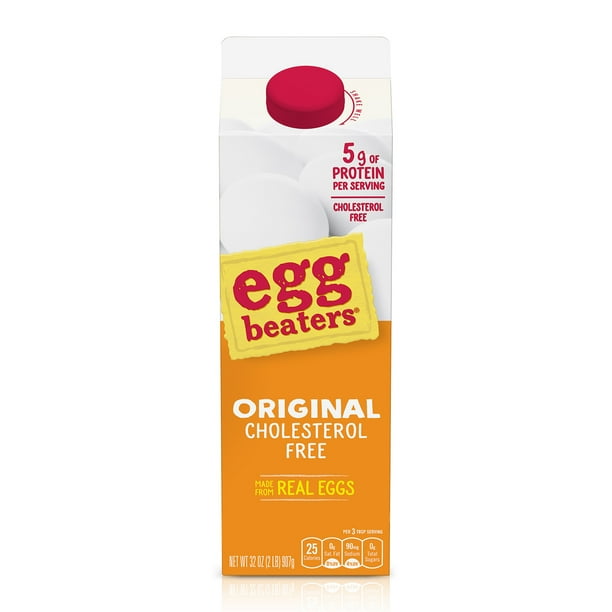 Eggbeaters are my favorite. They are closest to a scrambled or whisked egg than just eat egg whites. They make you feel like you are eating a regular whole egg without all of the calories. If you are following WW then go ahead and use whole eggs, but if you are following calorie counting or prefer less caloric option go for eggbeaters or just egg whites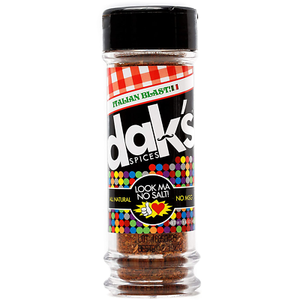 Dak's Spices once again for the win. I love the Italian Blast seasoning for more than Italian foods. It has a little kick and no salt added which is always a plus since you can control your salt intake. For a discount at use code CHEFALLIE
Having steam in bag vegetables are always key when it comes to easy meals and meal prep. I love being able to throw this into the microwave right before a meal without having to worry about much mess or stress. I purchase them cheaper at Aldi of course.
Print Recipe
Broccoli & Cheese Breakfast Chalupa
Such an easy, delicious and filling breakfast.
Ingredients
1/2

Cup

Broccoli

chopped fine

2/3

Cup

Egg substitute (eggbeaters)

or egg whites

Salt & pepper

to taste

Dak's Italian Blast

or seasoning of choice

1

Borden fat free American cheese slice

or cheese of choice

2

Joseph pita bread
Instructions
In a saute pan, add the chopped broccoli

Season to taste and cook until hot

Pour the eggbeaters over the broccoli

With the spatuala pull the eggs away from the edges and let the non-cooked eggs slide into the section of the pan

Cover with a top and let the eggs cook on low

Once eggs have been fully cooked on top, take the spatula and cut in half

Roll up into tiny omelettes

Take each tiny omelet and place onto the pitas with half a slice of the cheese

Place back into the apn browning and crisping up each side. If you have a weight, place on top to crisp up